Enjoy these specials when you present your same-day 4DX ticket at the following Denver Pavilions locations: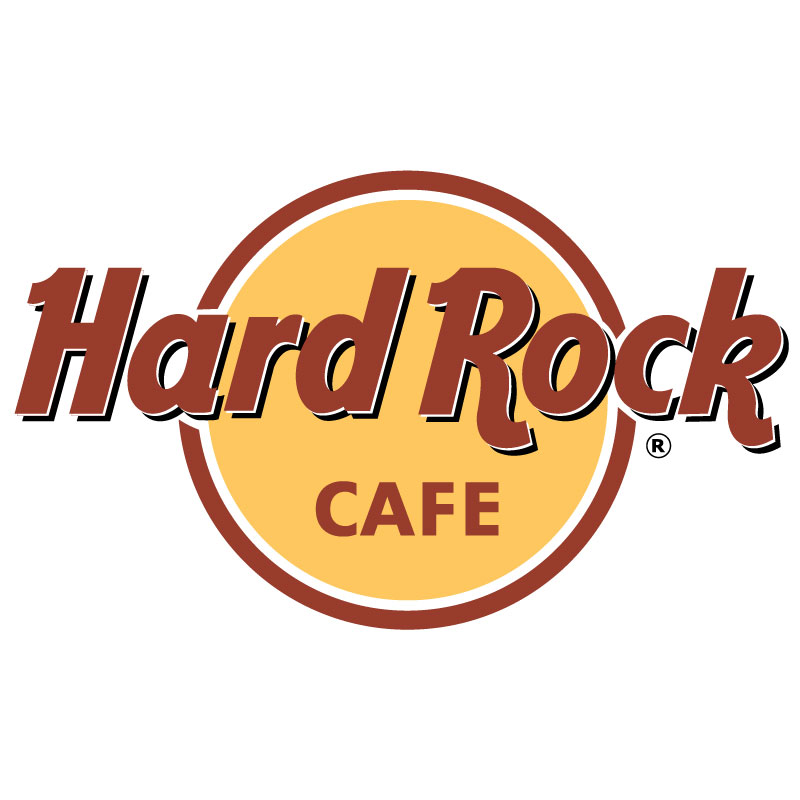 $5 off of your purchase of $30 at Hard Rock Cafe.
Hard Rock Cafe is a worldwide casual dining restaurant chain with first-rate, but moderately priced American fare. It's widely known for collectible fashion and music-related merchandise, its live performance venue and an ever-present rock 'n' roll music and sensibility.   Find us on the corner of Glenarm and the 16th St. Mall.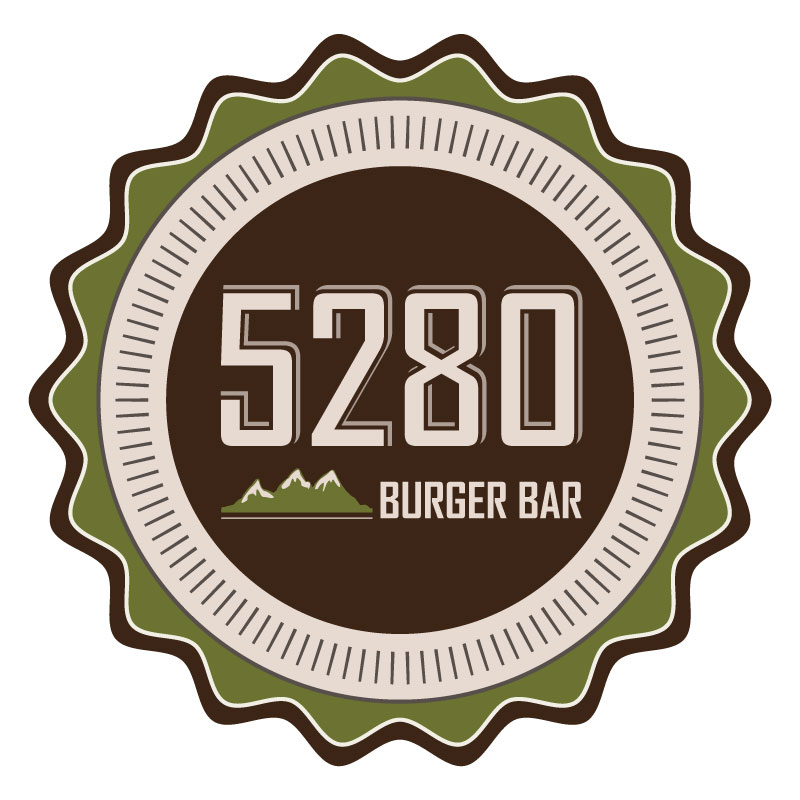 One complimentary draft beer, house wine, well cocktail, or mini scoop of ice cream.
The creamery at 5280 Burger Bar offers sixteen flavors of ice cream, eight everyday flavors and eight rotating flavors, all managed by a full-time ice cream chef.  Find us on level 1 next to Glenarm. Offer valid with any purchase.
SAVE YOUR 4DX TICKET STUB FOR THESE GREAT DEALS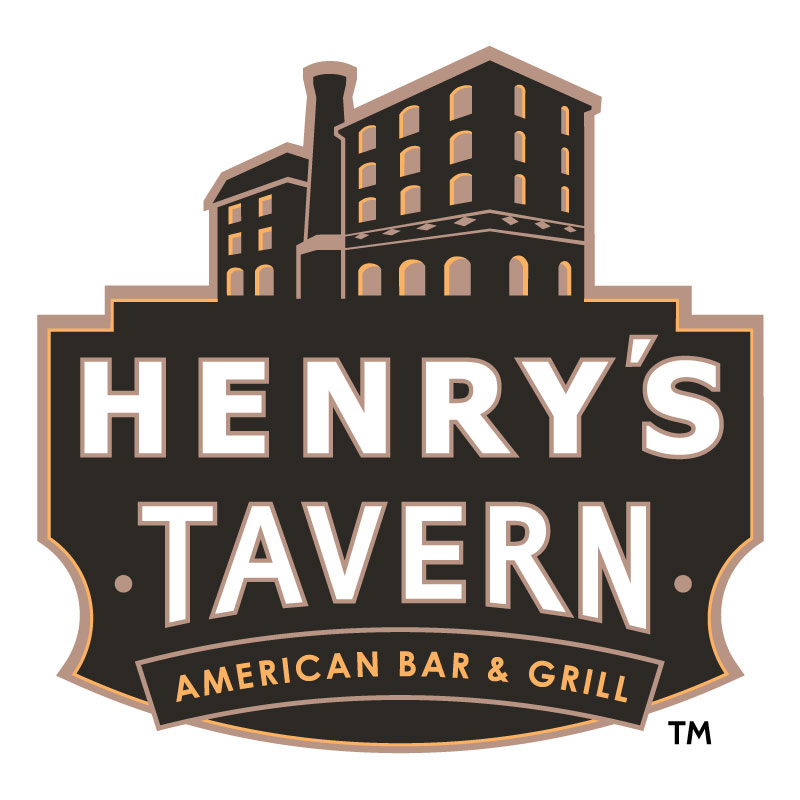 20% off your bill at Henry's Tavern.  
Henry's is your local tavern. We source a number of ingredients for our fresh made-to-order fare from local sources. Our extensive beer list focuses on local breweries with ever-changing seasonal and hard to find specials. Find us on the corner of 16th & Welton.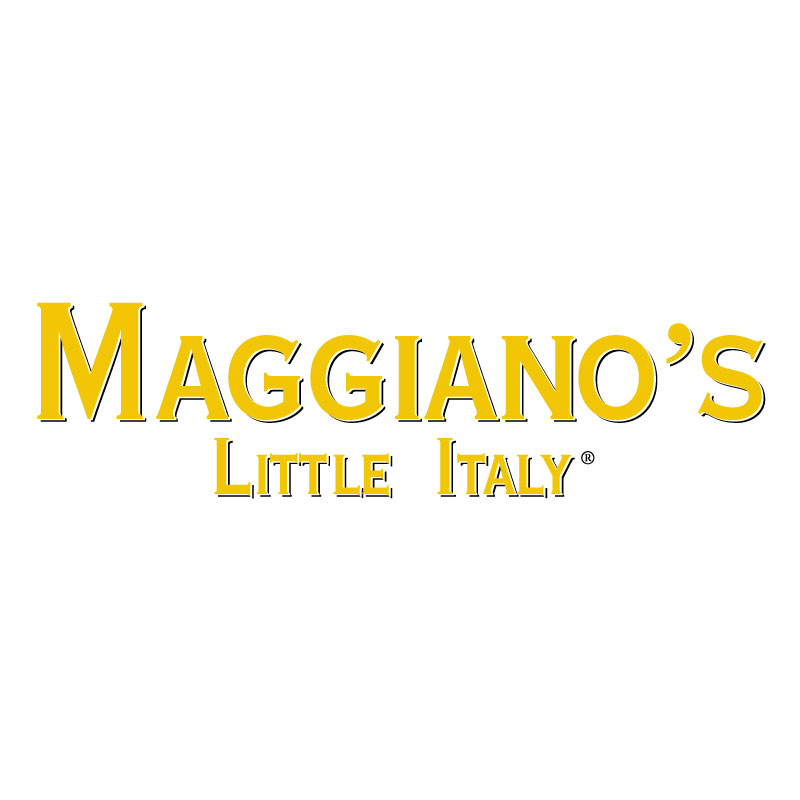 10% off of your bill at Maggianos Little Italy.
Enjoy a fresh-made, Italian-American feast with family, friends or co-workers. An outdoor patio and spacious banquet rooms are available to  ensure guests have the ultimate dining experience.  Find us on level 1 by Sephora.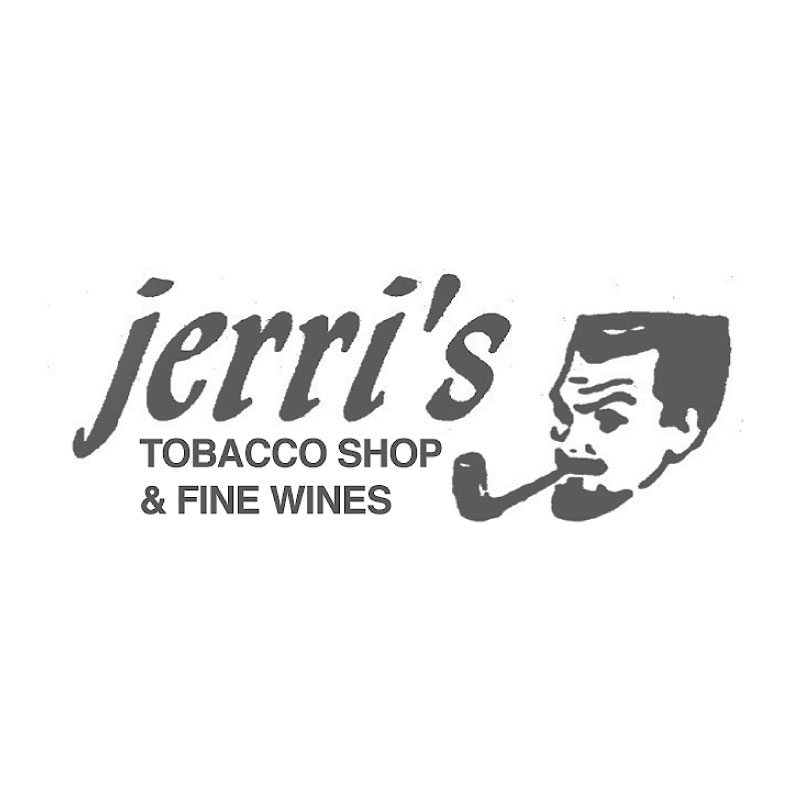 10% off your purchase at Jerri's Tobacco & Fine Wines. (Excludes lottery tickets)
Jerri's Tobacco Shop & Fine Wines is Colorado's oldest tobacconist, serving the Denver community for over 54 years. We offer only the finest quality cigars, pipe tobaccos, wine, and accessories and always make the customer our #1 priority.  Find us on Glenarm near the crosswalk.

Learn more about the Regal 4DX experience: