ENTERTAINMENT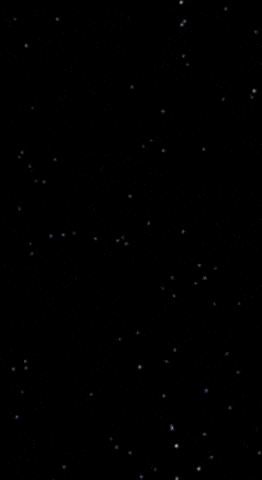 Distortions Monster World!
A brand-new interactive experience is coming to the Denver Pavilions. Distortions Monster World is an experiential adventure for all ages that will transport guests to many different worlds where giants roam, kings rule, and you never know what's around the corner – life-sized ghouls, snarling gargoyles, creatures of the night, aliens, and more! Get up-close and personal with otherworldly creatures! Now Open!
Happy Hour Deals
Hooray for Happy Hour! Click below to see the latest and greatest discounts on food and libations.

PARKING LIKE A PRO
Denver Pavilions offers approximately 800 underground parking spaces accessed off Welton Street and 200 surface parking spaces accessed off Glenarm Street. The retail/entertainment/restaurant center is convenient for the downtown area's 110,000 office workers and is close to all the major hotels, the convention center, the 16th Street Mall shuttle, RTD buses, light rail service and B-cycle stations.
SEE RATES & RESERVE YOUR SPOT
This site requires Javascript.
ENJOY 4 HOURS OF FREE PARKING IN THE DENVER PAVILIONS UNDERGROUND GARAGE WITH THE PURCHASE OF A MOVIE TICKET!
United Artist Theatre on level 3 is the only merchant at Denver Pavilions that validates parking. Parking will be validated for the underground garage. The entrance is located on Welton between 15th street and 16th street. The theatre will validate your parking up to 4 hours. Time begins when you enter the garage. Must validate in theatre.
PARKING GARAGE DIRECTIONS
Accessed from Welton Street between 15th and 16th St. Elevators take you directly into the Denver Pavilions from the parking garage. There is a free shuttle in the 16th Street Mall.
EVENTS AND HOTEL PARKING
This site requires Javascript.