Welcome to the Glenarm Patio!
Welcome to the Glenarm Patio.  We're excited to be able to extend patio seating for some of your favorite Denver Pavilions' restaurants.  Enjoy open-air patio seating while dining under the iconic Denver sign on Glenarm.  Before you dine with us, here's a few things to keep in mind.
Open to the public Monday-Sun. Open for formal dining Thurs-Sun (depending on restaurant serving capabilities).
No self-serve seating during formal dining patio hours.
Reservations are encouraged.
Please check in with the host/hostess at the restaurant you'd like to dine at for seating when you arrive.
Restrooms may be found at the location you're dining at and/or the public restrooms are located on level 2 near GNC. Ask your server for a bathroom code.
Please don't push tables together. They are distanced for social distancing.
Alcohol may not leave the patio section you are dining at unless you place a separate to-go liquor and food. order, and you are 21+ and have a valid ID to present to the server reflecting your age.
During a rainstorm or weather event, please head under the Glenarm Bridge for shelter, not in the restaurants.
Patrons may not smoke or vape on the Glenarm Patio.
No dogs allowed inside the patio.
No outside food or drink during formal dining patio hours.
You may only order food and liquor from the restaurant section you are seated in during formal dining hours.
Participating Restaurants: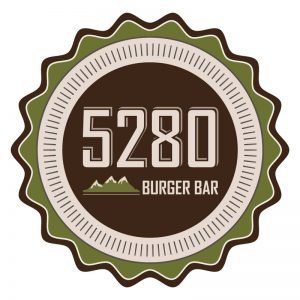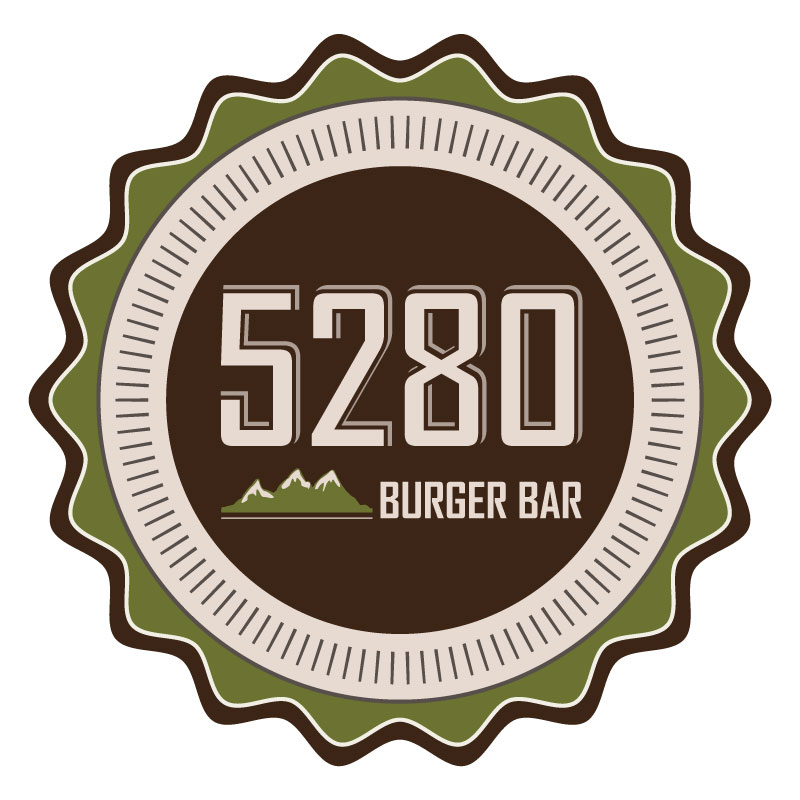 SOUTH BLOCK, LEVEL 1
FOR RESERVATIONS
CALL 303.825.1020